Become a creator on dddkit.com
Join our global community of creators and help buyers to fulfill their creative needs.
You can conveniently track your product sales, downloads, receive payouts, and download reports directly from your personalized dashboard.
Easy-to-use dashboard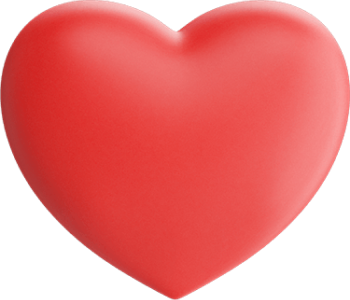 Our 24/7 support team is readily available to help you with any updates or edits you may want to make to your products.
24/7 Support

Take advantage of our social media platforms to get noticed faster by future clients and employers, and gain more recognition in the design community.
Friendly design community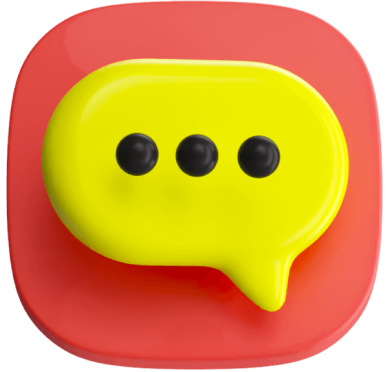 As we are constantly creating new tools and plugins for platforms such as Figma, Spline, and others, your products will also appear inside our Figma community plugin.
Figma plugin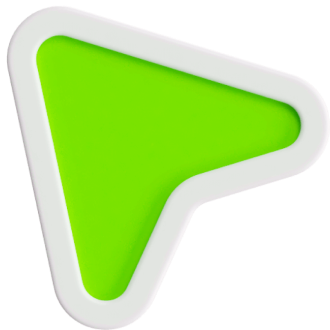 For every asset sold, creators earn a commission of 70% and can also receive additional author fees based on the number of monthly downloads.
High commission rates
What are the advantages?
When you join Dddkit as a creator, you'll have access to a range of benefits.
Dddkit provides marketing and promotional support to help creators reach a wider audience.
Creators on Dddkit have the opportunity to earn passive income by selling their products.
By selling on Dddkit, creators can build their brand and reputation in their industry, with opportunities for collaboration and growth.
Our team is committed to helping our creators succeed. We take care of the presentation and organization of your product.
Integration of your products with our Figma plugin, which allows customers to easily access your library of 3D assets and illustrations directly within Figma.
With a vast community of buyers and sellers, we provide a platform for creators to connect with other professionals in their industry.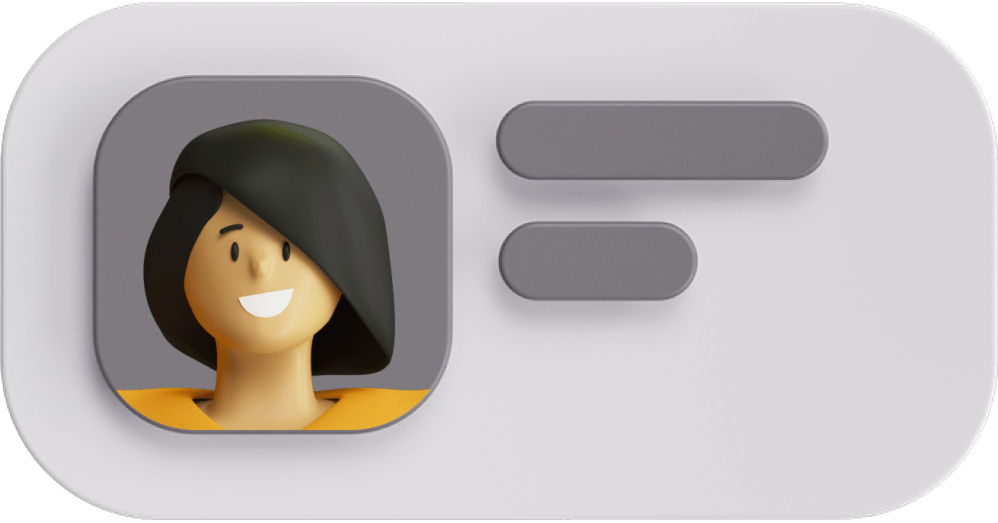 Want to find out more?
So you are a talented digital product creator or a 3D artist looking for a new platform to showcase and sell your work? Find out more information about becoming a creator now!